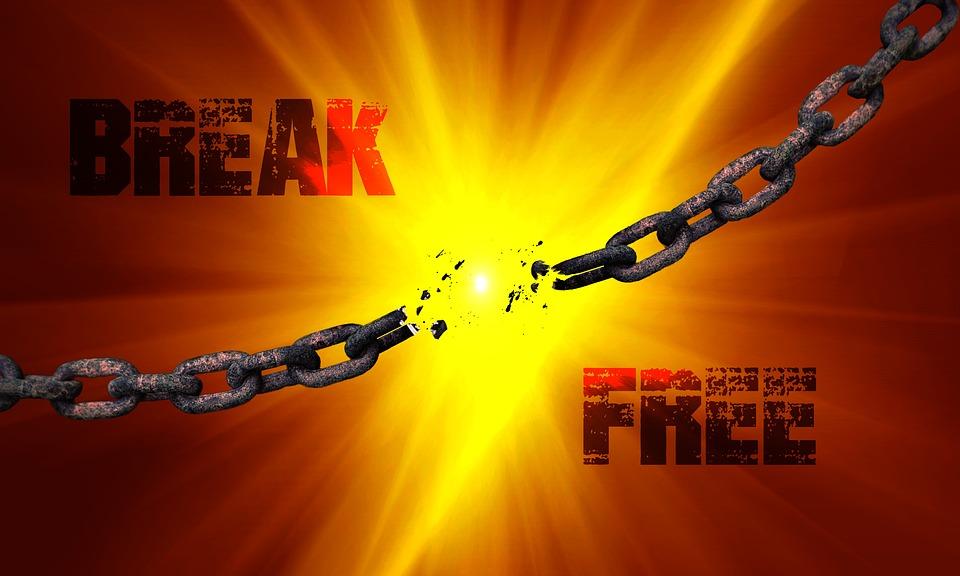 Jewels from Judy: Bound to Unforgiveness


Judy A Bauman


A vision in the night followed by a word from the Lord: Bound to Unforgiveness

Vision:

In a vision of the night, I saw a woman sitting in Sheol. I knew she was a professing Christian, so I was greatly troubled to see her in hell. She sat in a gloomy corner looking dejected and tormented. As I looked closer, I saw a shadowy figure lurking in the darkness to her left. My attention was then drawn to her wrist. As she pulled her hand forward, she looked at me with hopeless eyes. I could see that she was handcuffed to the menacing figure. In life, this man had been her abuser.

Shocked, I asked the Lord why she was there. Just then, I heard what she had said while she was still alive. She said, "I can forgive anything, but I can't forgive THAT!!!" Because she had refused the Lord's repeated promptings to forgive him, she was forever chained to the memory of what he had done. I also knew that if this person had repented before God, forgiveness and salvation had come, but because she did not forgive him, she was not forgiven.

I awoke and the Lord said that this scene is a warning to those still living in unforgiveness to an abuser. This is what He said:

"Child, I love you. You are Mine and no one can take you away from Me. You are given the choice to walk with Me or not, but no one can take you from Me. Again I will tell you I love you.

"You have doubted this because of the "dark thing" that happened, but I was there and saw and wept with you. It did not go unnoticed or unpunished. Release forgiveness as it will free you. Right now, you are chained to that which you hate, but as you forgive the chains will drop off. You will be as the three men in the fiery furnace – you will come out with only the ropes that bound you burned. You will not smell like smoke and no hair on your head will be singed." (See Daniel 3) "Trust Me, Beloved, trust Me. Forgive and gain your freedom."
Reflections:
The Lord gave me very specific directions about releasing this word to the church. I believe this woman was symbolic of every believer, regardless of gender, that has withheld forgiveness. It was her act of unforgiveness that caused her bondage. This did not mean God could not have forgiven the abuser, but that she was in bondage to unforgiveness. This is about her and not him. "Vengeance is Mine," says the Lord.

If there is a person you will not forgive, then the warning of this vision and this word is for you. If you have been praying and asking the Lord why you have felt so far from Him, He is telling you right now. Do not think this is for someone else when you know there is someone you refuse to forgive for what they did to you. Please read the Lord's priceless words in Matthew 6:14-15; 7:21-27; 18:21-35 and Luke 23:34. There are many more examples, but read these Scriptures, release forgiveness, and walk away free! It is the key that unlocks the chain! Jesus is praying for you right now. He will set you free. Whom the Son sets free is free indeed!
Subscribe to our Email
Please sign up for email notifications of new blogs here.



Latest Posts
Archive
Categories